Lady Lions Volleyball – Game Spotlight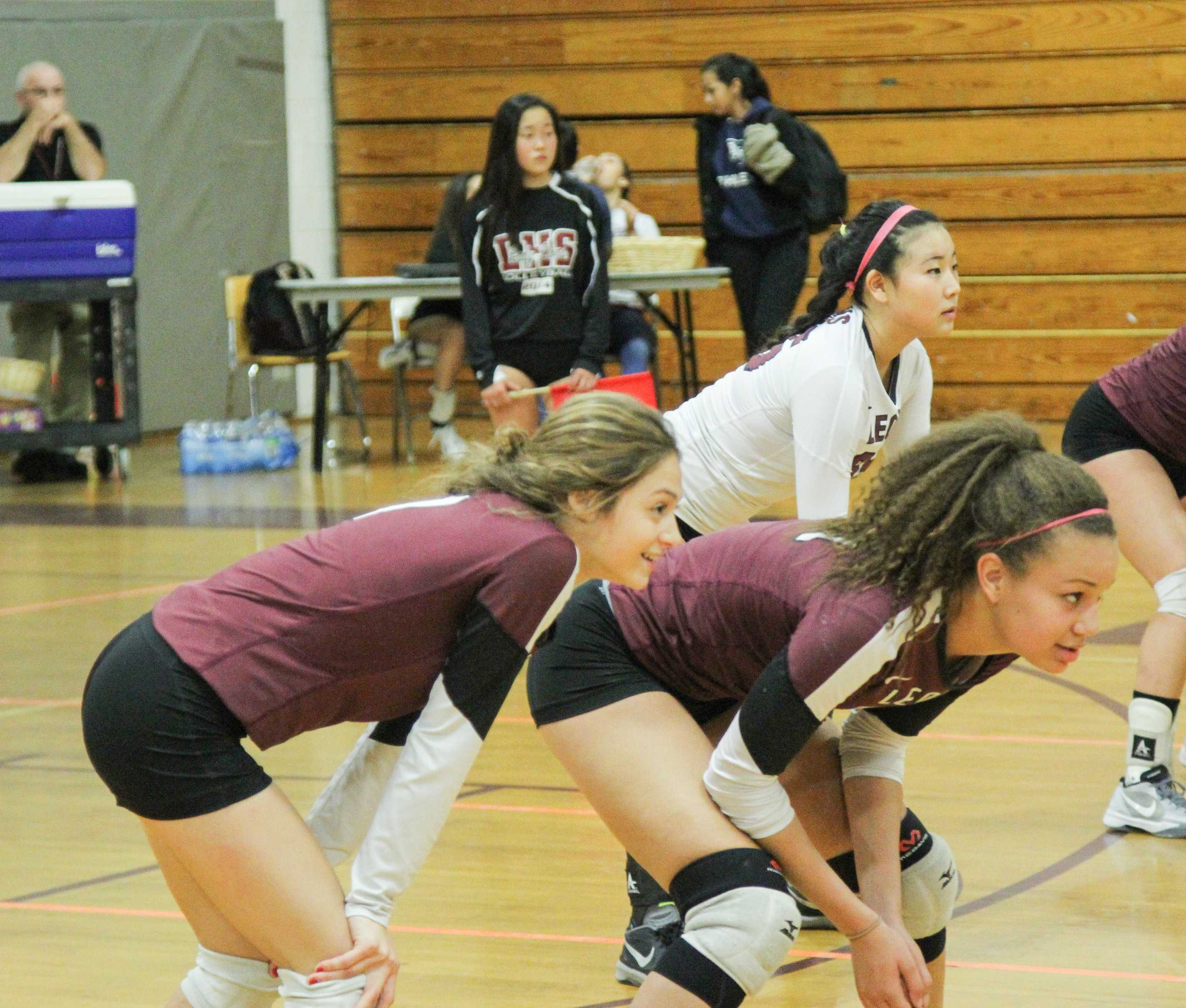 The Lady Lions volleyball team and the Ridgefield Royals have been rivals for many years. This rivalry began because of the fierce competition between the two teams. Although the Lions are made up of many underclassmen, they have not had such an outstanding record of 9-2 in a long time. After losing to the Royals last year, the Lady Lions defeated the Ridgefield Royals in two sets of 25-12 and 25-21 on Leonia's home court this year. In this game, sophomore Maxine Walsh had seven stunning kills along with sophomore Briana Cahill with another five and junior Gabriella Capote with three. The lady lions scored a total of 18 kills against the opponents. Not only were the lions' offense outstanding, but their defense was spectacular as well. Junior Lee Joon Choi had 11 digs, junior Gabriella Capote had four digs, senior Ursula Castiblanco had four, and Briana Cahill had three.
The Ridgefield Royals were aced a total of seven times. Because their offensive hitters could not perform and earn points for their team, their setter had no choice but to continuously send the ball deep into the corners of the court to try and earn points that way. Fortunately, the defensive players of the lions were able to pick that up and passed the ball to the lions setter for the ball to be put down by one of the hitters. The two teams will face each other again later in the season on Ridgefields court. There is no doubt that the lions will play with competitive hearts and minds to beat the royals once again.