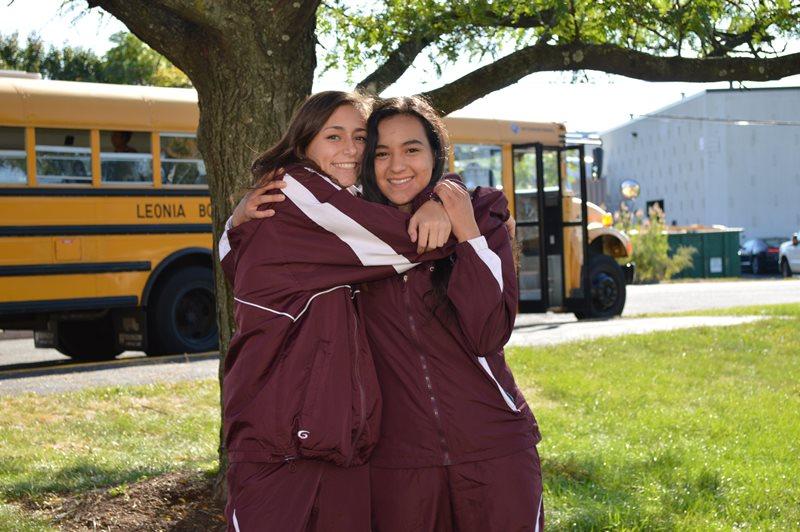 The cross country team, demanding endurance and determination, seems to offer a promising season for the year of 2015 at Leonia High School. The runners and the coaches of the team offer high hopes and positive thoughts for the nearing meets. Not even the team's forthcoming rivals, Rutherford and Lyndhurst, the teams that both defeated Leonia in an incredibly close race, seem to faze Leonia's top runner, senior Hussein Elmeshad. He looks to rewrite history by breaking school records. Since last year, he ran the third fastest running time at Darlington Park behind two times set by record breaker and former graduate Victor Lopez. Hussein hopes to "work hard so that [he] not only runs amazing times, but also so that [he has] a good showing in the State Group Finals at the end of the season". The team is counting on many runners this year, including the trio of Hussein and juniors Gabriel Tapia-Suarez and Will Van Sickell. Other key runners for the team include Max Wang and Chulsu Park along with a strong freshmen class that looks to build up for the future.
As the sport is quite competitive, the team looks to win the league championship and restore its strength as a powerhouse. The last time Leonia High School won this championship was in 2013 and placed in the state sectionals championships to earn a trip to the state group finals as a team in 2014. With the strong hopes of repeating such outstanding performances in the league championships and state sectional championships, the team continues to practice vigorously. As Max Wang describes, practice usually entails running anywhere from 5 to 11 miles a day after two laps around the school and drills for warm up along with speed workouts and sprints to develop agility.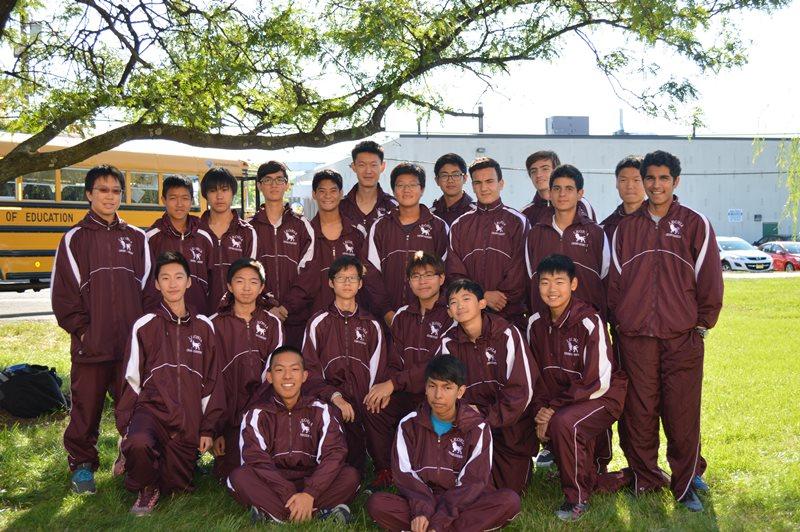 Coach Cherney and Shanno set the bar high and work hard to create a better team day by day. Coach Cherney, showing her confidence in her team and expressing her expectations for this season, states, "I think this season is going to be very rewarding. We have some excellent returning athletes who will be leading our boys team and many new younger runners who will also be a great asset. On the girls team we are in a rebuilding year, so my goal is to make sure that all of our new runners enjoy their first year in Cross Country and to have them stay healthy all season." Coach Cherney also hopes to capture another league title, see the team's rosters grow, and encourage more athletes to join the team. The cross country team is on the constant look out for newcomers of all four grades. If anyone is interested in joining, it would be advised to contact coach Cherney or Shanno. If anyone is interested in simply showing school spirit and supporting our team, the very first meet was Saturday the 12th at Darlington Park with many more to come.